Japanese porcelain KORANSHA
Filed under: New Products
Arita ware since 1689
We offer Koransha's porcelain – a leading manufacturer of Arita ware since 1689 : tea utensils, sake sets, tea cups, rice bowl set, sweets bowls, plates, small to medium porcelain bowls / lidded pottery, tea and coffee sets, accessory cases, jewelry boxes, ashtrays, vases, etc.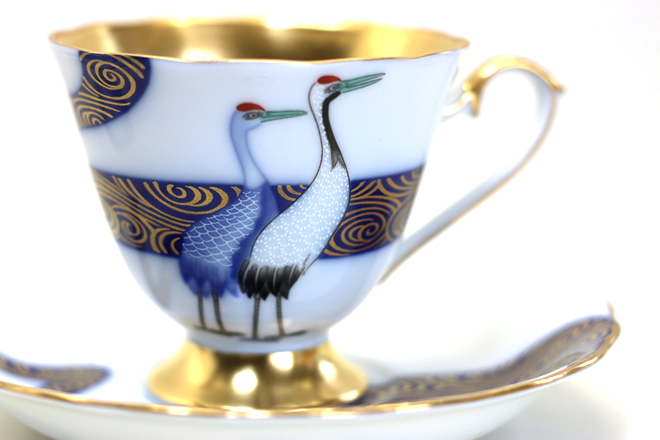 Koransha brings forth a variety of products to meet the diverse needs of customers, ranging from luxury goods to articles for daily use, interior decor, accessories, and more.
Widely known and familiar as the perfect fit for taste and lifestyle, Koransha products add colour to a wide range of situations, as articles for daily use, gifts, etc.