Bean paste Tsubuan, smooth bean paste Koshian, Flavored bean pastes – the largest selection in the world
Enjoy the subtle flavours of traditional Japanese sweets and desserts. This ingredient is essential in Japanese baking. Un-oiled raw sweet bean pastes are used as a filling for sweet desserts and pastries. We have 60 types of the fruit-flavored low-sugar bean pastes for confectionery and bakery industries.
Frozen storage is 1 year, room temperature storage – 90 days.
Banana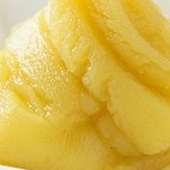 Caramel Milk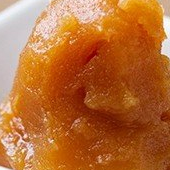 Houjicha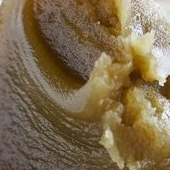 Strawberry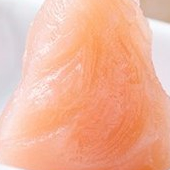 Pumpkin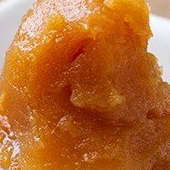 Koshi-An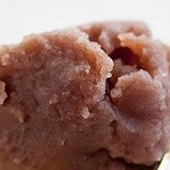 Chestnut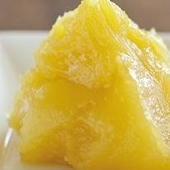 Lemon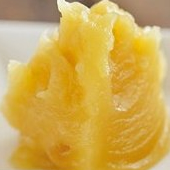 Mango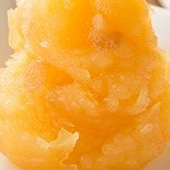 Matcha
Melon Soda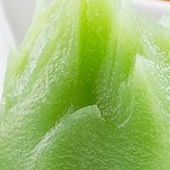 Miso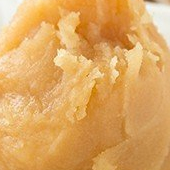 Peach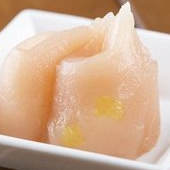 Purple Sweet Potato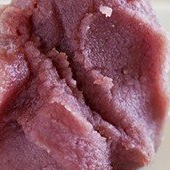 Japanese Summer Orange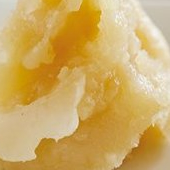 Plum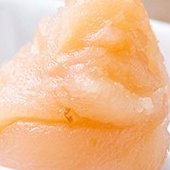 Apple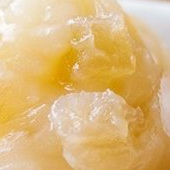 Soda Pop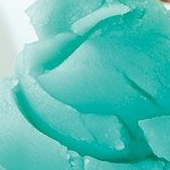 Tsubu-An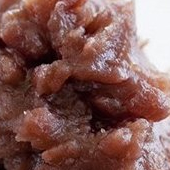 Yuzu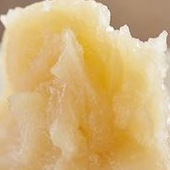 Chocolate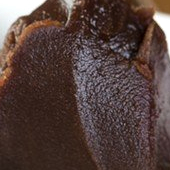 Coffee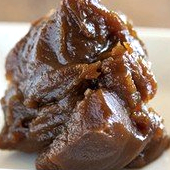 White Tsubu-An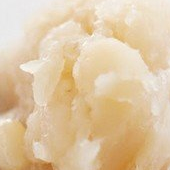 Tokachi Dainagon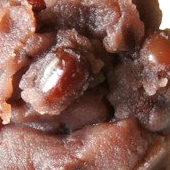 Dainagon Kanoko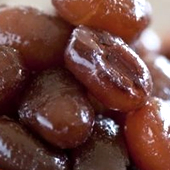 Kintoki Kanoko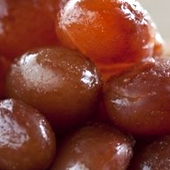 Kanoko Tebo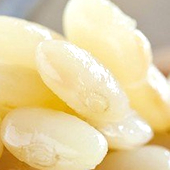 Uguisu Kanoko